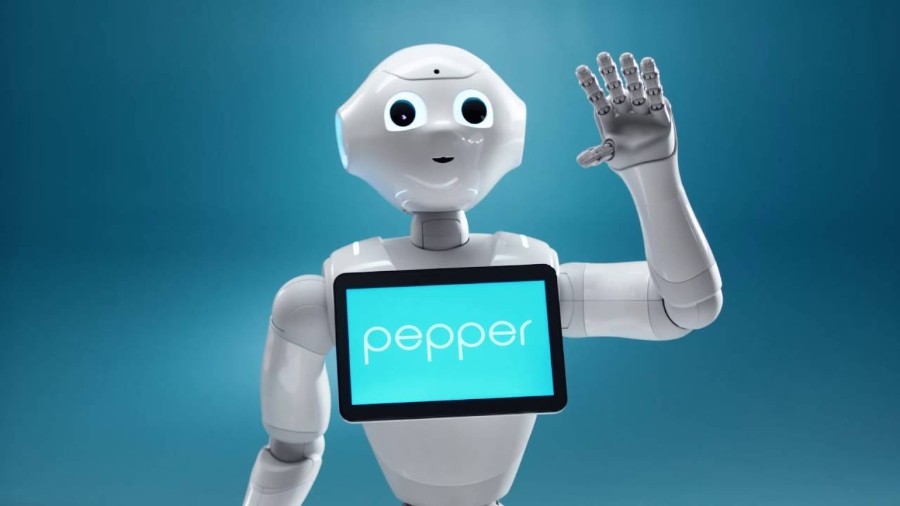 The title does not refer to the 'Maybot', the well-used nickname for the UK's present prime minister, but to Pepper, a robot who will be the first non-human to testify in front of the British parliament about the fourth industrial revolution.
Pepper, who has been created by Softbank Robotics, will be explaining topics such as AI and robotics to The Commons Education Select Committee. Robert Halfon, Chair of the Committee told the Times Educational Supplement: "If we've got the march of the robots, we perhaps need the march of the robots to our select committee to give evidence." And he added, "The fourth industrial revolution is possibly the most important challenge facing our nation over the next 10, 20, to 30 years."
The Education Select Committee wants to understand exactly what the impact of this fourth industrial revolution is likely to be, both in terms of the positives and negatives. For example, as we know, when robots and artificial intelligences are discussed, the talk usually comes around to how this new technology will negatively impact on people's jobs. As has been pointed out by many AI critics, low-skilled workers are most likely to be hit by the introduction of robotics in the workplace, particularly on factory production lines with repetitive processes. Although, as I have discussed in a previous blog post, there are strong arguments in favour of AI freeing up those workers to do more meaningful tasks.
The Committee hopes that by allowing Pepper to have the floor and talk to members, they will gain some insights into the future. Halfon responded to those who think this 'performance' is a bit of a gimmick by saying, "This is not about someone bringing an electronic toy robot and doing a demonstration; it's about showing the potential of robotics and artificial intelligence and the impact it has on skills."
Pepper is equipped with four microphones, two HD cameras, and a touchscreen on its chest for displaying information when needed and has been speaking at conferences around the world, so it has some experience in speaking to CEOs and industry leaders.