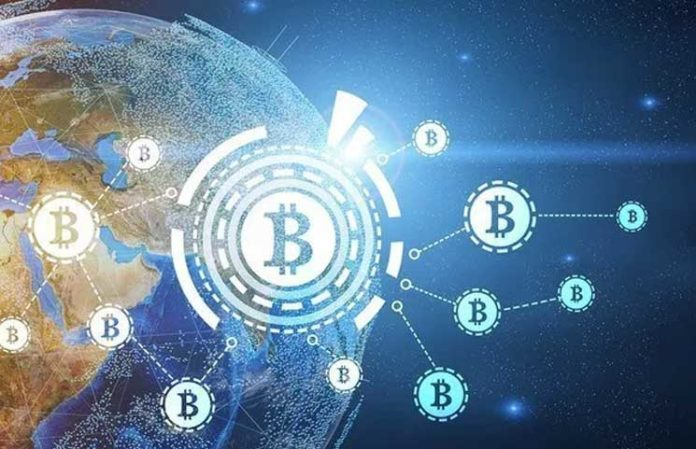 The crypto rollercoaster has morphed into ride with only slight dips and rises this month. It seems s if every few days traders need to take a rest and the bitcoin price sags a bit, The majority of the leading altcoins appear to follow what happens with bitcoin, although not uniformly.
As we head into next week, it's hard to predict what we might see, although the weekends tend to bring some dips, suggesting that on Friday traders think about exiting the market for a couple of days. Jim Preissler writing at Forbessuggests: "Heading into the new week, expect possible dips to still be well supported at $4,700 in BTC and $154 in ETH. $5,800 and $187 could be tough resistance.'
As Preissler points out, XRP does not seem to have benefited from the latest crypto rally as much as BTC. ETH and LTC and there appears to be resistance at the $0.38 mark. ETH has been consistently outperforming XRP since February and it doesn't look like there is going to be much change there.
Omkar Godbole at Coindesk suggests that what is needed to move the market along is a breach of BTC's new resistance level of $5.200. As I write on 17th April, we have a slight glimpse of that as BTC touched $5,200.14. The market-leading cryptocurrency picked up a strong bid at lows below $4,200 on April 2 and jumped to 4.5-month highs above $5,300 on April 8, confirming a bullish reversal. However, over the last couple of days that rally paused, which Godbole attributed to BTC being overbought amongst other factors. But momentum seems to moving in an upward direction again. And, as Godbole has pointed out, "the longer duration outlook will remain bullish as long as prices are trading above $4,236."
For the moment, bitcoin is trading above that level, but are we too focused on price?
As more real life use cases for bitcoin appear, such as the news that UK's largest travel agency Corporate Traveller is now accepting bitcoin for payments, and the town of Innisfil in Ontario accepts BTC to pay property taxes, it is to be hoped that the public sees more advantages to using bitcoin for a range of payment purposes. That should encourage more belief in the cryptocurrency, and boost the number of people owning e-wallets and joining exchanges to purchase crypto. Slowly, slowly, cryptocurrency is edging forward toward mass adoption. We are a long way from that yet, but there's no need to panic. It takes time to adjust to the new, even when the use case and the benefits are clear to a few. Just think back to the beginning of the Internet and the length of time it took the average consumer to feel comfortable with it. When people understand the benefits of using bitcoin and focus less on the price it is trading at, I believe that is when we'll see a sea change in the crypto market.